Our Approach to

Fee-Only Financial Planning
Comprehensive financial life planning goes far beyond investment management and retirement planning. We implement a holistic approach that begins by listening to what you want to achieve in your lifetime, both your financial and non-financial (personal) goals. We then follow a proven six-step process that guides you to becoming financially independent, living the life you choose.
A Comprehensive Fee-Only Approach You Can Trust
Our fee-only approach provides peace of mind that every recommendation is based solely on what is appropriate for you. Our advice is never motivated by commissions. In addition, the comprehensive nature of your plan ensures you will receive a clear picture of where you stand financially today and offer you direction and discipline to help you achieve your dreams.
Six Steps to Help You Achieve (and Maintain) Financial Independence
Establish Goals
At our first planning meeting, we ask questions to determine what is most important to you. Understanding your short-term and long-term goals is essential to building an appropriate plan. We also explore your values and risk tolerance to ensure you are comfortable with the plan recommendations.
Gather Data
We review the Fact Finder and supporting documents you provide – such as investment statements, wills, and insurance policies – to ensure we have everything we need to develop your comprehensive plan.
Analyze Data and Develop Plan
Our comprehensive analysis includes reviewing your current and future cash flow needs, making a retirement projection, and evaluating tax-saving opportunities. We also look at your insurances, discuss your estate planning needs, and address education planning if needed. Finally, we assess your investment portfolio to ensure it – along with the other items mentioned above – is aligned with your stated goals. Any gaps throughout these areas are addressed inside your comprehensive financial life plan.
The comprehensive analysis includes reviewing your current and future cash flow, retirement projection, taxes, insurance, estate plan, education planning, and investment portfolio.
Present Your Comprehensive Plan
You receive your comprehensive financial life plan in this second planning meeting. Your advisor will explain each recommendation and related action item. "What if" scenarios may be discussed so that you have options to consider if your goals are uncertain.
Included in the financial plan are the following:
Net worth statement

Cash flow analysis

Retirement projection showing how long money will last

Analysis of current investment portfolio

Additional reports as appropriate
Implement Plan
Once you are comfortable with the financial plan and priorities have been set, implementation begins. 
Monitor Plan
We monitor the plan's performance against your goals. As your financial advisors, we are available to meet with you, make new plan recommendations, and rebalance your portfolio as needed to ensure your goals continue to be met.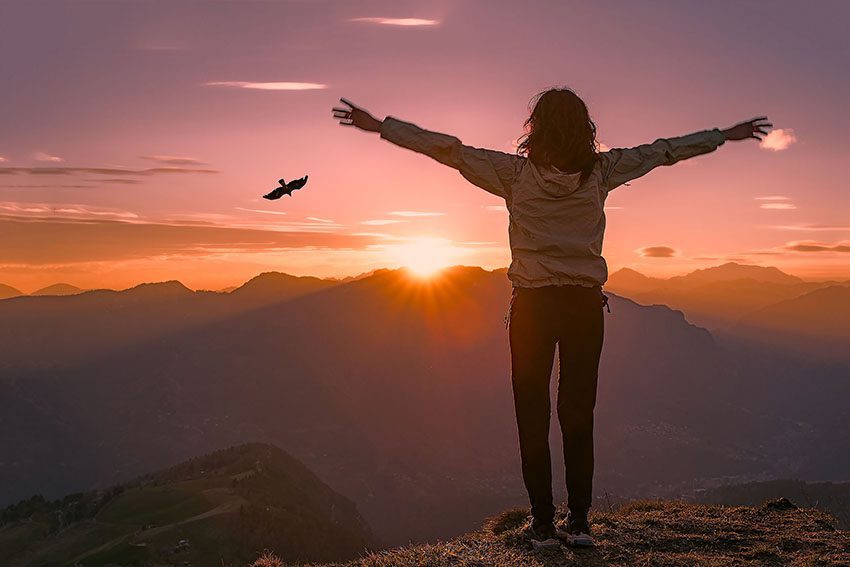 Six Steps

to Help You Achieve (and Maintain)

Financial Independence
Learn More About Our Services
The financial plans we develop are comprehensive and designed to help you achieve and maintain financial independence. The plan is driven by your needs and goals.
Request a discovery call today. Share your priorities and concerns with us. We welcome the opportunity to explain our approach. You will clearly see how our fee-only financial planning process can help you achieve your short- and long-term goals.
Recent Insights

From Our Advisors
Our advisors are frequently publishing new articles related to all aspects of financial planning, retirement planning, and wealth management.
Stay up-to-date on everything that's happening. Subscribe to our Newsletter today.
Every October, the IRS announces changes to certain figures for the upcoming year. Here are the highlights that may i...