When you partner with EKS Associates, you can expect to receive:
Unlimited access to senior wealth advisors who know you and what you want
Independent advice, free of conflict and focused on what is good for you
Comprehensive planning that addresses your big picture
Peace of mind that you can be financially independent throughout your life
Don't let the fear of the unknown stop you from planning your future today.
Comprehensive Financial Planning Designed for Financial Independence
Financial independence means different things to different people. We define financial independence as having the freedom to do what you want, when you want, without worrying that it will negatively impact your financial future.
The comprehensive financial plans we develop do precisely that.
We Begin By Learning About You
The first face-to-face meeting is called the Data Gathering Meeting and typically lasts two hours. This is a conversation about you. Tell us your goals – what you want, as well as what you need. Share your philosophies about money and investments, and how your past experiences may have influenced you.
To make this meeting as productive as possible, we created the EKS Fact Finder that you can complete before you come in. The Fact Finder helps you organize your documents and provides us with a foundation to begin your plan.
We review the Fact Finder with you to ensure we have everything we need to create a strategy that will help you succeed.
Understanding your big picture is important to us. At this meeting, we listen far more than we talk.
Financial Plan Delivery Meeting
The second in-person meeting is the Financial Plan Delivery. This is scheduled approximately eight weeks after the Data Gathering Meeting and typically lasts about two hours.
Here, we review the comprehensive financial plan in detail, including your current position and our recommendations. We explain how each of the areas we address (e.g., retirement planning, investment management, tax planning, and more) ties into your bigger financial picture. The meeting does not end until you feel comfortable and your questions have been answered.
Inevitably, clients think of questions after the Financial Plan Delivery Meeting has ended. We expect this and welcome your questions. That is why we schedule a follow-up phone call to review your additional thoughts. Once you are comfortable with the recommendations inside your financial plan, we begin implementation.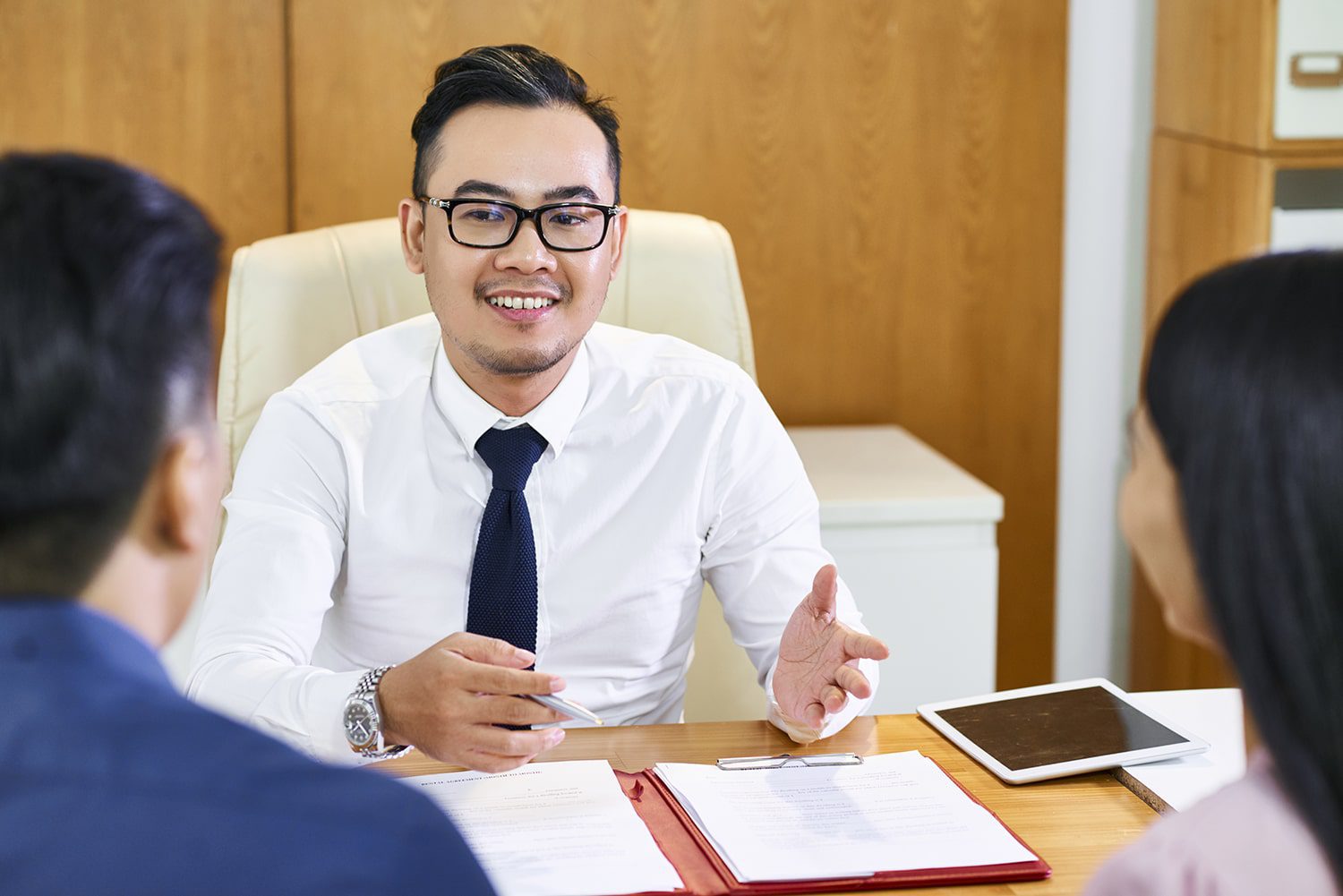 Ongoing Monitoring and Maintenance
For a financial plan to be truly successful throughout one's life, the plan and one's investment portfolio must be monitored, updated, and periodically rebalanced.
Life is fluid. People marry, divorce, have children, and inherit money, among other significant life events. As your circumstances change, so must your financial plan.
After the initial implementation is complete, we remain available to you through our Ongoing Monitoring and Maintenance Plans. This service includes monitoring your plan throughout the year and making updates as needed. We stay in touch with you through scheduled meetings, held face-to-face, as a video conference, or phone call.
There are two options available:
A Retainer Plan includes quarterly meetings as well as active management throughout the year.
A Semi-Annual Update Plan includes two meetings a year.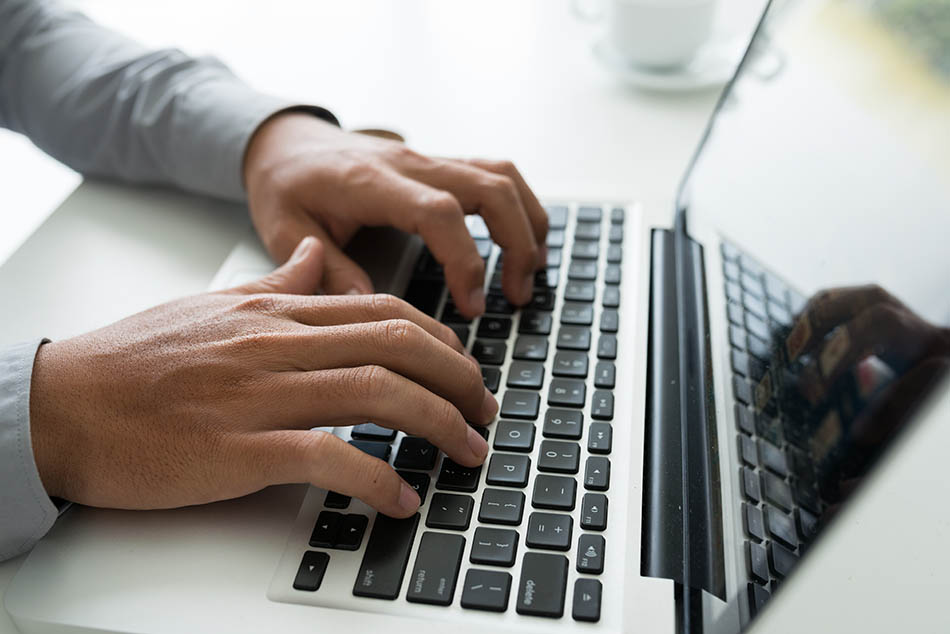 Learn More About Our Services
The financial plans we develop are comprehensive and designed to help you achieve and maintain financial independence. The plan is driven by your needs and goals.
Request a discovery call today. Share your priorities and concerns with us. We welcome the opportunity to explain our approach. You will clearly see how our fee-only financial planning process can help you achieve your short- and long-term goals.
Recent Insights

From Our Advisors
Our advisors are frequently publishing new articles related to all aspects of financial planning, retirement planning, and wealth management.
Stay up-to-date on everything that's happening. Subscribe to our Newsletter today.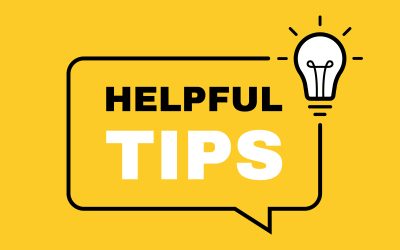 Here are 7 tips to help you save money, manage your spending, and pay for college.
...