Fee-Only Financial Planning

Designed to Help you Achieve

Financial Independence
EKS Associates is a fee-only financial planning firm in Princeton, NJ. For more than 30 years, we have developed comprehensive financial plans for clients wishing to achieve financial independence.
Your goals and values come first. We act as your fiduciary, ensuring recommendations are tailored to your needs. Connect with our team today and discover if we are the right financial planning firm for you.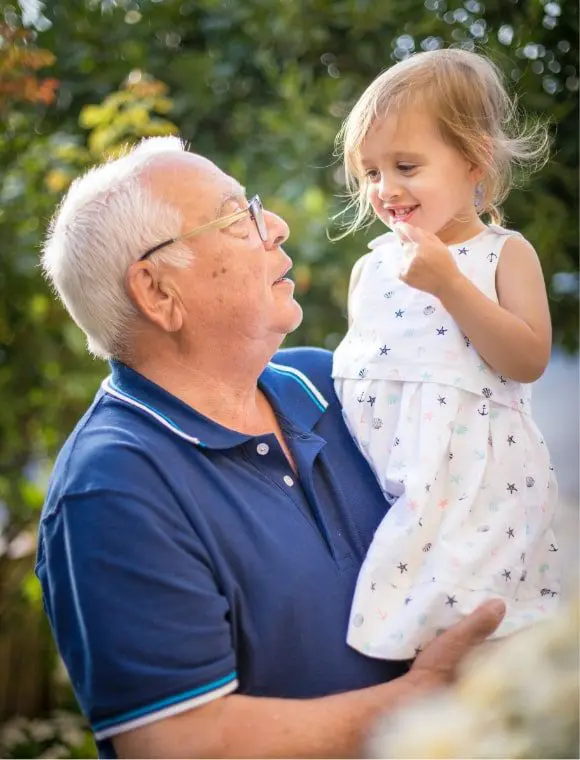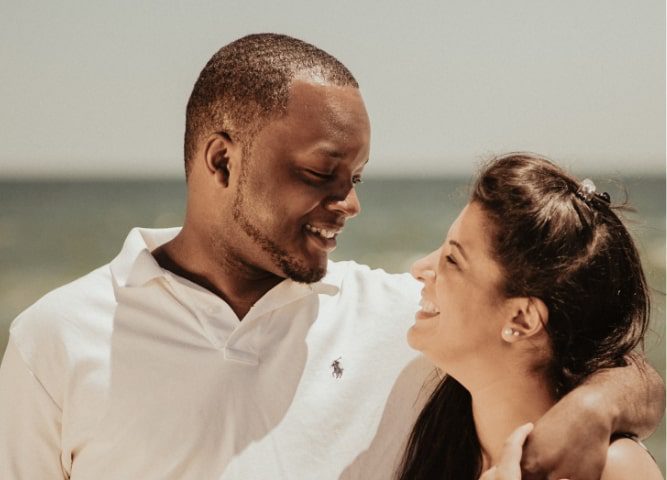 Fee-Only Financial Planning
Centered Around
Your Goals
Financial independence means different things to different people. We define financial independence as having the freedom to do what you want, when you want, without worrying that it will negatively impact your financial future.
The financial plans we develop are designed just for you.
We ask strategic questions, listen to what is important to you, help you define and prioritize your short- and long-term goals, and then present an actionable plan to help you achieve your financial and personal life goals.
You aren't alone after the initial implementation either. Following the initial implementation of your plan, we provide recommendations for ongoing maintenance and monitoring.
Life happens fast, and we are with you every step of the way.
What Is
Comprehensive Financial Planning?
Comprehensive financial planning provides a clear picture of where you stand financially and offers direction and discipline to help you achieve your financial and non-financial goals. We consider every aspect of your life that can impact your financial independence, ensuring it all works harmoniously together.
How We Help
Our proven six-step approach begins with establishing your goals and assessing your big picture. We evaluate your retirement planning needs and desires. We address family wealth planning for the next generation, socially responsible investing to ensure your portfolio supports your values, and charitable planning for those who wish to give back, and much more.
Learn More About Our Services
The financial plans we develop are comprehensive and designed to help you achieve and maintain financial independence. The plan is driven by your needs and goals.
Request a discovery call today. Share your priorities and concerns with us. We welcome the opportunity to explain our approach. You will clearly see how our fee-only financial planning process can help you achieve your short- and long-term goals.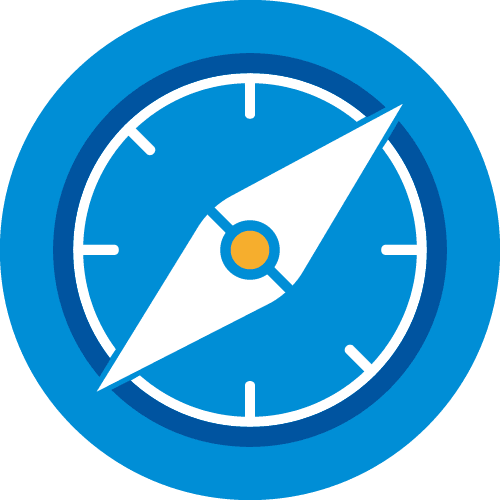 Comprehensive Financial Planning
Achieve your goals, enjoy your retirement, and leave a legacy you're proud of by following a financial plan that considers every aspect of your life.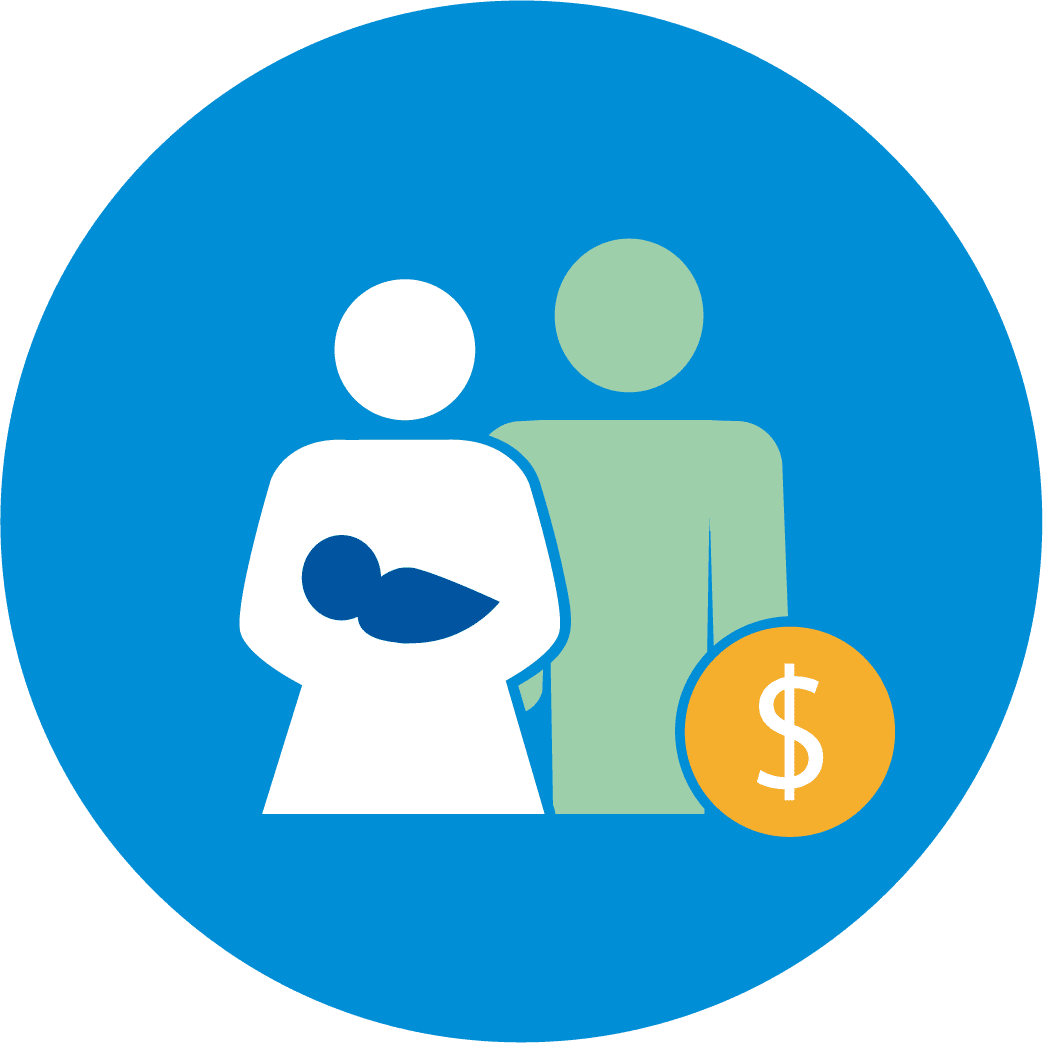 Family Wealth Planning
Discover the best way and best time to gift your assets, and safeguard the financial success of future generations.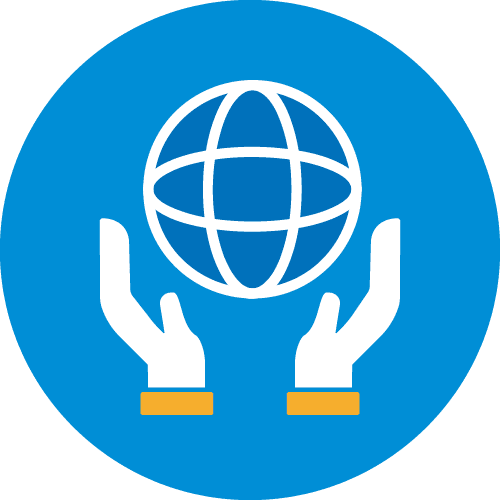 Socially Responsible Investing
Sustainable, Responsible, and Impact Investing (SRI) is an investment strategy that considers long-term financial returns while positively affecting causes important to you.
Charitable Planning
Whether you wish to donate $100 or $1 million, charitable planning ensures you are gifting in the most tax-efficient way possible.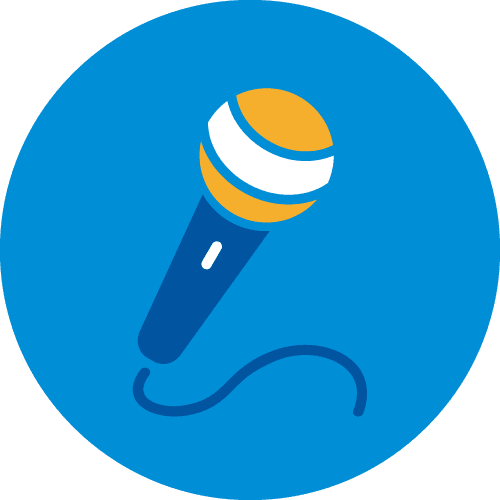 Financial Learning Seminars
Are you searching for a professional who can speak on a variety of financial and investment topics? Our advisors are skilled educators and presenters.
Recent Insights From Our Advisors
Our advisors are frequently publishing new articles related to all aspects of financial planning, retirement planning, and wealth management.
Stay up-to-date on everything that's happening. Subscribe to our Newsletter today.
Every October, the IRS announces changes to certain figures for the upcoming year. Here are the highlights that may i...
What To Expect From
Your Team
Whether you need to update your financial plan or have never created a plan, you are in the right place. Our advisors are experienced and highly credentialed. They include Certified Financial Planners, Certified Public Accountants, Personal Financial Specialists, and Chartered Advisors in Philanthropy. They are passionate about helping clients meet and exceed their personal and financial goals and can answer questions big and small. EKS Associates is committed to remaining independent, ensuring every recommendation is for the client's good.