As fee-only financial planners, we take our fiduciary responsibility very seriously. Our advisors are highly credentialed and include Certified Financial Planners (CFP®), Certified Public Accountants (CPA), Personal Financial Specialists (PFS), and Chartered Advisors in Philanthropy (CAP®). They bring decades of experience to the table and a passion for helping clients meet and exceed their personal and financial goals.
Let us help you become and remain financially independent. Our loyalty is always to you – our client.
Whether you need to update your financial plan, or have never created a plan, you are in the right place.
Our team consists of Certified Financial Planners, Certified Public Accountants, and Personal Financial Specialists; all of whom are passionate about helping clients meet their personal and financial goals. We look forward to meeting you.
Learn More About Our Services
The financial plans we develop are comprehensive and designed to help you achieve and maintain financial independence. The plan is driven by your needs and goals.
Request a discovery call today. Share your priorities and concerns with us. We welcome the opportunity to explain our approach. You will clearly see how our fee-only financial planning process can help you achieve your short- and long-term goals.
Recent Insights

From Our Advisors
Our advisors are frequently publishing new articles related to all aspects of financial planning, retirement planning, and wealth management.
Stay up-to-date on everything that's happening. Subscribe to our Newsletter today.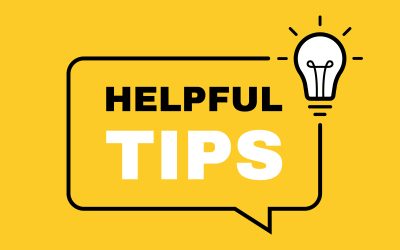 Here are 7 tips to help you save money, manage your spending, and pay for college.
...