Recent Insights

From Our Advisors
Our advisors are frequently publishing new articles related to all aspects of financial planning, retirement planning, and wealth management.
Stay up-to-date on everything that's happening. Subscribe to our Newsletter today.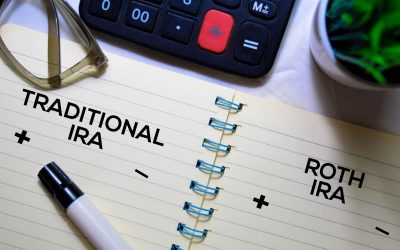 Making a Roth IRA Conversion can benefit you in many ways. A downmarket could present a unique opportunity for a Roth...