Intergenerational
Family Wealth Planning
Family wealth planning plays a key role in building long-term financial wealth for your family. Including a family wealth plan in your comprehensive financial plan protects your ability to remain financially independent. Our inclusive approach also ensures that your financial desires and goals align with those of your family members.
Our family wealth planning service is designed to help families overcome conflict, protect your heirs and assets, share your values and philosophies, and ensure your wishes are carried out after you are gone.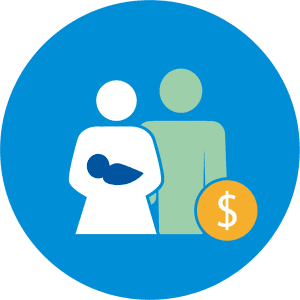 "Give a man a fish, and you feed him for a day. Teach him how to catch fish, and you feed him for a lifetime."
This well-known proverb is especially relevant when it comes to managing one's finances. To assist clients with their desire to gift assets to family members now, as well as safeguard the success of future generations after they are gone, we offer a unique and valuable service – Intergenerational Family Wealth Planning.
What is Intergenerational
Family Wealth Planning?
Intergenerational Family Wealth Planning is more than just estate planning. Its comprehensive nature is designed to ensure you remain financially independent while accomplishing the following things:
Distribute assets according to your wishes and desired timeline
Educate your family members about their options and opportunities
Weigh the pros and cons of lifetime gifting (gifting while you are still alive) vs. leaving an inheritance after your passing
Evaluate whether or not to set up trusts for your heirs
Determine how your charitable giving priorities impact future generations
Reduce estate taxes
It's important to note that leaving a legacy goes beyond just gifting money. Your financial well-being was made possible by your personal and financial values, work ethic, and daily efforts. You implemented the lessons you learned over time from life's vast experiences. Passing on these values and lessons is as valuable to the success of future generations as leaving them your money.
Family Wealth Planning Concerns We Hear (and Answer)
Most families do not discuss wealth openly. Family wealth planning and finance conversations, in general, can be uncomfortable for all generations. A few of the concerns we hear include:
I want to provide financial assistance to my children/grandchildren now, but fear the tax implications.
I want to provide my heirs with a secure financial future, but don't know the best way to do so.
I want to prepare my family for what they will receive, but I don't want to reveal my own finances at this time.
I don't want to reveal their inheritance amount for fear of compromising their independence and work ethic.
I know my children/grandchildren think differently than me. How do I communicate my values and philosophies about money, savings, and investing to them?
As fee-only financial planners, we understand the complicated dynamics of family relationships and the importance of planning. It is not just about wealth transfer, asset transfer, or business succession. Family wealth planning is also about transferring one's values so that they may be honored in the long-term.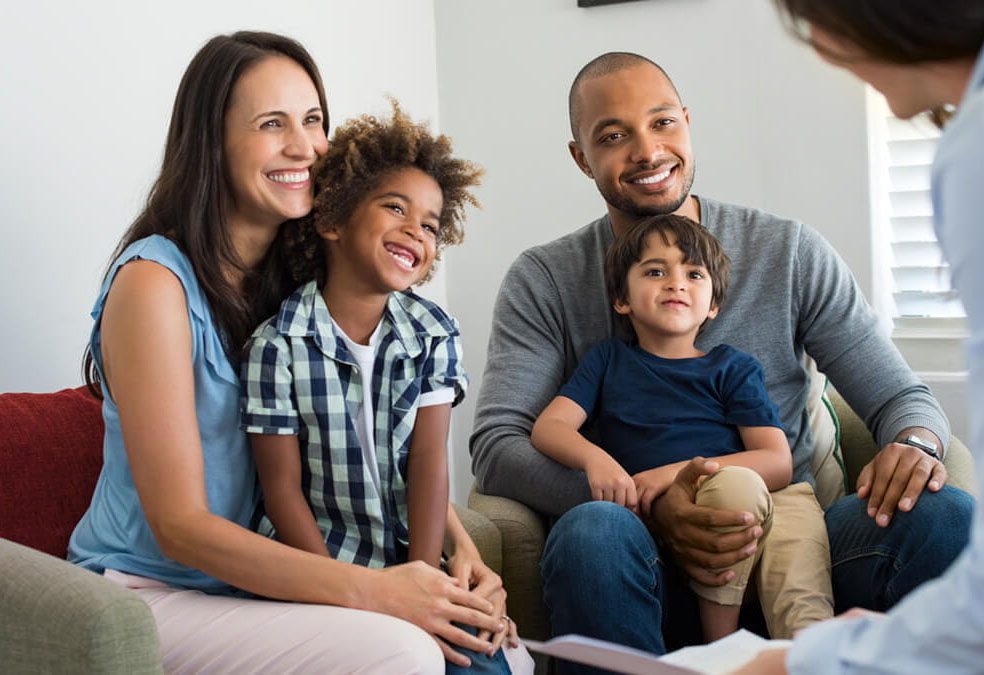 How Family Wealth Planning Can Feed Your Family for a Lifetime
As a way to leverage the gifting of assets, we encourage our clients to gift a comprehensive financial life plan to their heirs. Doing so benefits heirs long-term by providing them with a tax-efficient financial plan and educating them about their ongoing options and potential tax liabilities. We maintain everyone's privacy while providing solutions to complex planning issues that may arise.
Of course, different generations and personalities have different goals, needs, and risk tolerances. All of this is taken into account as we develop strategies meant for long-term success.
Intergenerational family wealth planning is a priceless gift that brings families together. Let EKS Associates provide your family with a customized plan that will grow, preserve and transfer your wealth for generations. Contact us today to learn how we can help your family.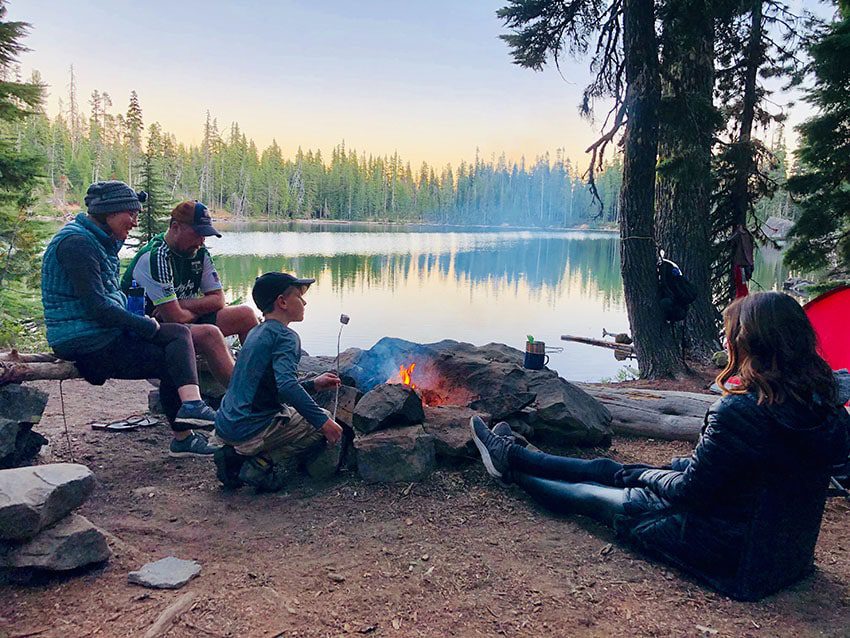 Learn More About Our Services
The financial plans we develop are comprehensive and designed to help you achieve and maintain financial independence. The plan is driven by your needs and goals.
Request a discovery call today. Share your priorities and concerns with us. We welcome the opportunity to explain our approach. You will clearly see how our fee-only financial planning process can help you achieve your short- and long-term goals.
Recent Family Wealth Planning Insights

From Our Advisors
Our advisors are frequently publishing new articles related to all aspects of financial planning, retirement planning, and wealth management.
Stay up-to-date on everything that's happening. Subscribe to our Newsletter today.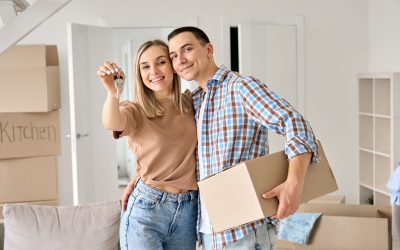 Homeownership is part of the American Dream. As prices increase, many young people seek help from their parents. Here...