Recent Insights

From Our Advisors
Our advisors are frequently publishing new articles related to all aspects of financial planning, retirement planning, and wealth management.
Stay up-to-date on everything that's happening. Subscribe to our Newsletter today.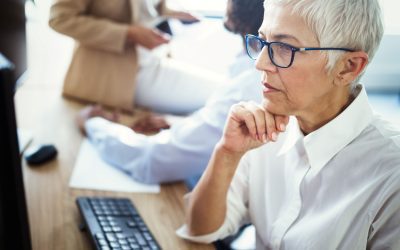 During the pandemic, millions of seniors left the workforce. Now, many are unretiring and returning to work. HereR...